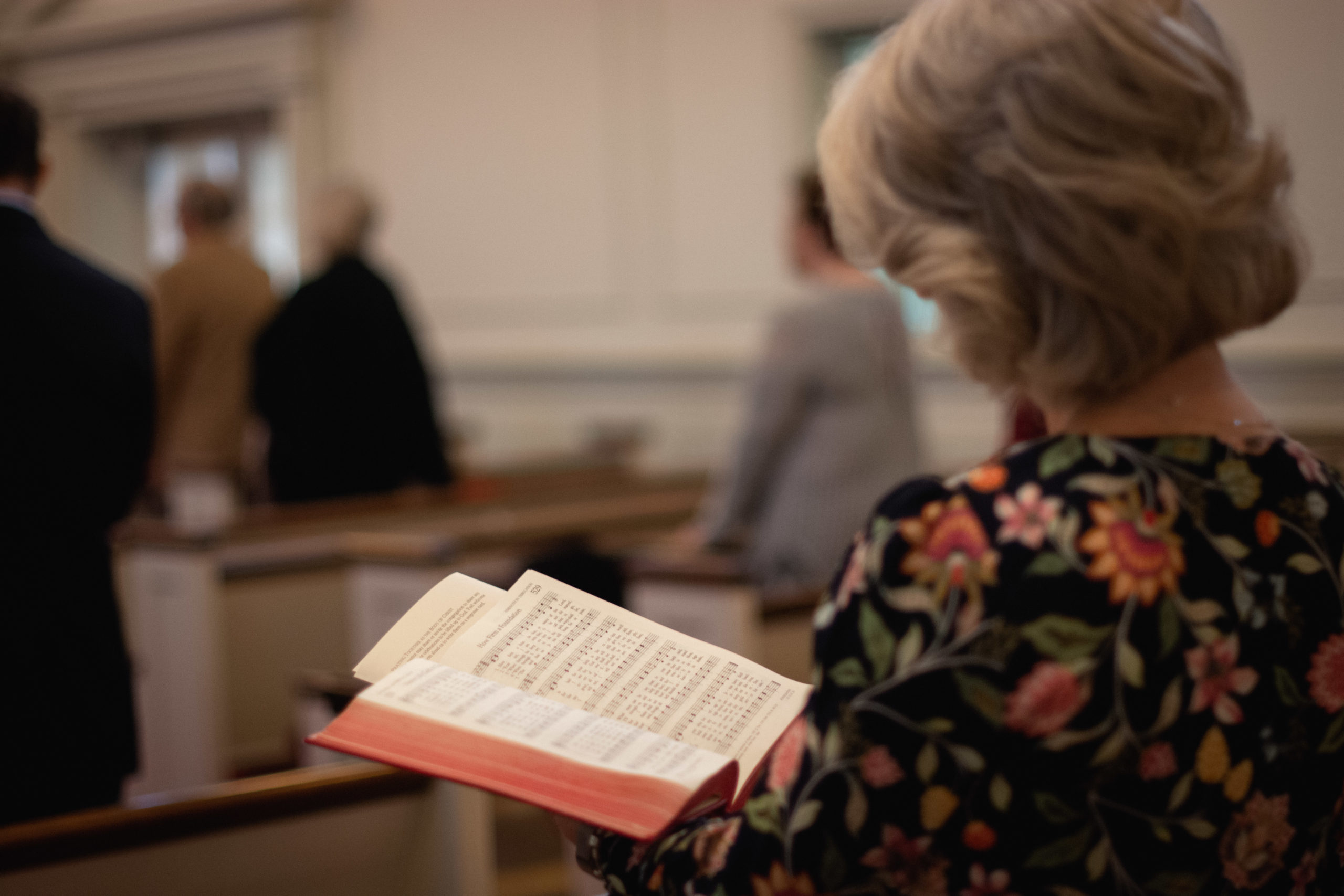 A State Street United Methodist Church Welcome
It's my pleasure to welcome you to our website, and I'll be even more delighted to meet you in person and to welcome you into this church community and its ministries. One great blessing at State Street UMC is that we have such a wide variety of ministries, programs, activities, and even worship services for people with varied interests and experiences. Another great blessing is that ours is a church family in which we can still get to know each other by name. I hope you'll want to meet us in person, and until then, welcome to our site!
— Laura Rasor, Lead Pastor
*For an up-to-date list of current activities, click here to view our most recent e-newsletter or click here to view our Facebook page
We're not actually on State Street! Our church building is 650 Valley Drive (the corner of Valley and Long Crescent Drive), just across from Virginia High School. When our congregation moved to this location from downtown in the 1950s, we kept the name to acknowledge our identity and origins. Get Directions.
PARKING
The main parking lot is just off Long Crescent Drive, behind and to the right of our church building. Limited parking is available along the front drive, parallel to Valley Drive.
WHAT TO WEAR
There are no particular expectations. You will find everything from suits and ties to jeans to dresses to hats to sneakers. On Sundays, 9:01 is the most casual, but there is a lot of variety in each. In other words, come as you are!
Entrance
Although our "front door" is on the columned portico facing Valley Drive, most people enter through the double doors adjacent to the parking lot at the rear of the building.
Childcare
We happily provide nursery care for all worship services. Our nursery is located in the children's wing. When you enter from the parking lot, turn left through the foyer, right into the main corridor, and then right again into the first corridor you encounter. The nursery is on the left.
For this service, we meet in our Chapel. It is a smaller, more intimate space compared to the sanctuary. The order of worship is very similar to the 11:00 service, and the music is accompanied by a piano or organ. Our pastors alternate leading this service week to week.
For our Sunday morning Modern Worship service, we meet in the Fellowship Hall on the lower level. This sets a casual and more flexible worship space. The music is led by our Praise Band, usually consisting of vocals, electric and acoustic guitars, bass, keyboard, and drums. This service includes multimedia audio and video. Our pastors alternate leading this service week to week.
This service is held in the sanctuary. Our sanctuary choir sings each week, with the occasional addition of handbells and soloists. To help support the choir and congregation, we have an accompanist on our grand piano or our fairly elaborate pipe organ. Our Lead Pastor typically leads this service.
Our celebration service is a central part of the Recovery at Bristol program. With a band providing live, contemporary Christian music, exciting multi-media productions, and dynamic speakers, the Recovery at Bristol celebration service allows participants to put the day's issues aside and focus solely on their Higher Power – Jesus Christ – and all the change that becomes possible through Him. This service takes place in the fellowship hall on the lower level.
Crossroads Medical Mission